The Malaysian Alternative "Shutterstock, Canva and Behance" - How Is Stive Asia Different For Creatives? (Part 2)
From Graphic Designers, Illustrators, and Painters through to Musicians, every professional in the creative industry wants their work seen. While some dream of having significant exhibitions and a BIG following on social media, others have visions of must-attend runway shows, sold-out concerts or even grand-opening ceremonies.
However, most people treat creative careers as 'non-essential'. In reality, many essential businesses rely heavily on creativity to grow.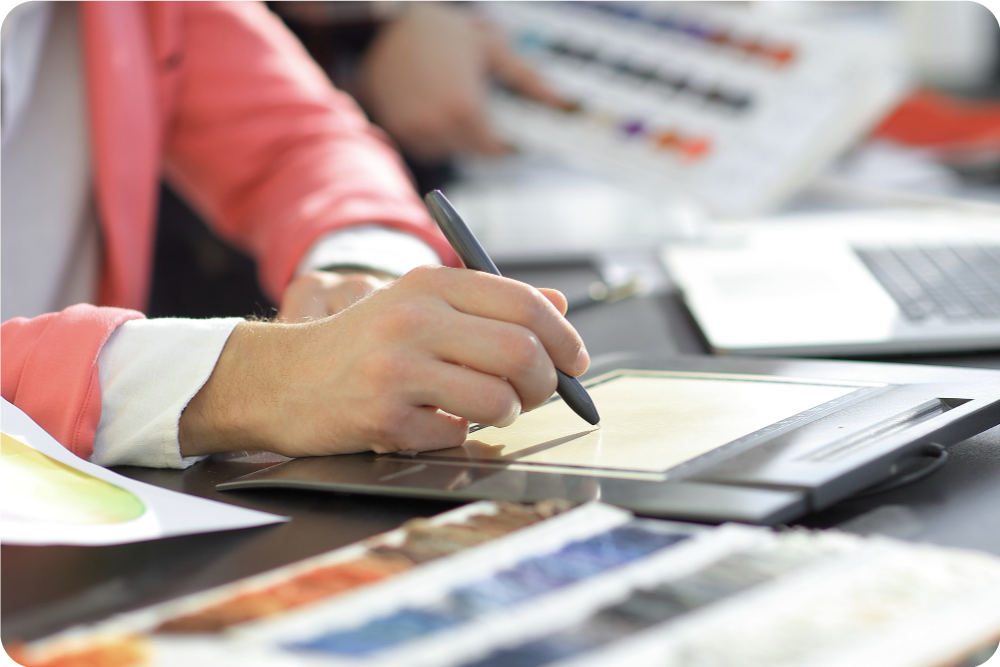 When Covid-19 strikes, the global message 'hang in there' is not doing any good for the creatives. With most projects being cancelled worldwide, the art world is now in turmoil and seem nearly impossible to recover.
Exhibitions and trade shows are getting called off. Unfortunately, this scenario has also affected many creatives who depend on these events to maintain their livelihoods.
In that sense, the need for alternative ways to showcase their portfolio becomes a priority. Digital portfolios are now positioned frontline as the ultimate tool for creators to show off their talent. Such technology becomes their 'new profit strategy', which opens up a new door for new opportunities. Besides, you can even sell your work as templates online for users to adopt as part of their content strategy.
Undeniably, Behance is one of the go-to places for artists to market their digital portfolio; and Shutterstock, Canva is for them to showcase their photography and designing skills via ready-made templates.
Despite how useful can they be, one of the critical traits missing from their platform is localisation. Such platforms are the pioneer in the creative industry for years. However, even though they can be used in different parts of the world, they still couldn't adapt to a specific country's local culture and trends.
Hence, Stive Asia is here to create a new outlet for Malaysian designers and creators by incorporating more localised features for easier market adoption.
Here are 3 BIG reasons WHY creatives like you can benefit from Stive Asia:
💰 Monetise Your Skills Into Passive Income
While famous and well-established platforms can give your portfolio some attention, it does not serve as a tool for you to submit creations or communicate with businesses only after you are 'hired'.
At Stive Asia, you can monetise your creations easily by creating your passive income stream with up to 50% licensing commission. Just upload your designing templates, original illustrations, photos, music tracks, and earn whenever someone purchases your work through our platform.
If you're an artist looking for some extra cash on the side - THIS IS THE RIGHT SPOT! Monetising creative works has never been more accessible than it is now with our online marketplace, where creators can upload their work directly onto our site.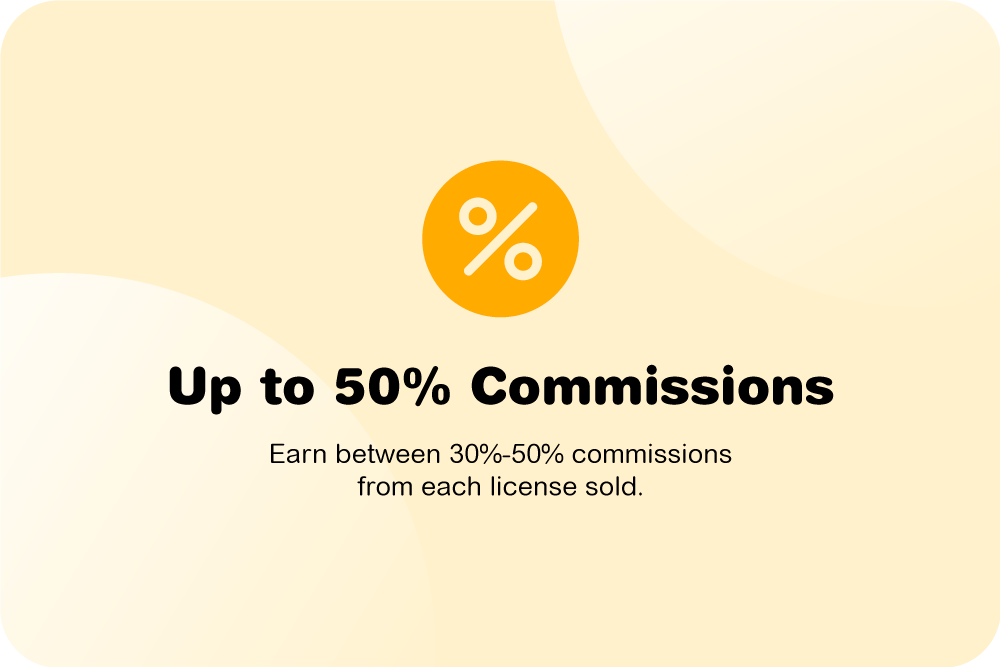 🔍 Get Noticed by Brands & Collaborate!
The biggest challenge faced by Malaysian creatives – getting hired for new projects. Many of them put in a significant portion of their time looking for clients alone. Although platforms like Behance, Fiver and Upwork exist to bridge them closer to clients and brands, they are also competing with creatives worldwide who already have a BIG following and well-established reputation. This situation gives an extra disadvantage to the 'newcomers, let alone to be noticed.
However, at Stive Asia, it's a different story. Other than being just another platform to showcase your online portfolio, this is also where you can build on your personal branding and increase your chances of getting noticed!
Creatives who sell their creations on St!ve Asia are selected to get featured on our weekly blog posts highlighting the inspiration behind your work and your story! We'll give a personal touch to your work and create a sense of closeness between you and our readers.
It was reported that newly joined creatives had secured collaborations with brands in less than a month's time!
With Stive Asia, you can stay entirely focused on creating your work and eliminate your time to look for clients. Also, you can showcase your work upfront, given an equal opportunity to receive well-deserving attention and stand a chance to be chosen to collaborate with brands well ahead of a large pool of talents.
And the BEST PART? 100% profit returns to your pocket!
Be part of our creator network where we help you build valuable connections with top brands worldwide at ZERO cost.
📚 Free Training Classes to Build Your Brand
Building your brand identity can be daunting and very overwhelming, especially in the beginning. With new social media channels popping up every day and the need to get clear on your personal marketing and to differentiate yourself from others, it may feel like you'll NEVER figure everything out.
You struggle to break through and sometimes, you've even taken in the 'bad' advice – stay under the radar and do your work quietly.
If that's the case…
Well, we are here to tell you that you have our support.
Your brand isn't something made overnight; it's going to take time if done right. And this platform offers training classes with professionals who will guide you on how you can build your brand from scratch or improve the current one that has already existed.
As life is an ever-growing and learning process, creatives should also keep their skills updated to stay relevant in today's emerging market. Hence, we hope our support at Stive Asia can keep Malaysian creatives like you continue to find joy in creating.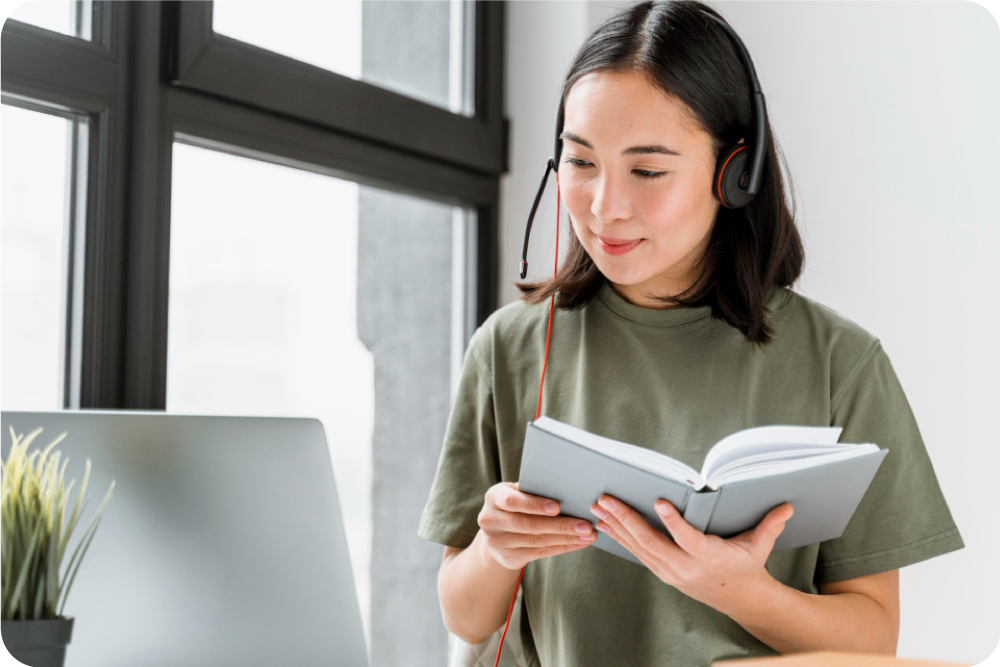 Summary
As creatives, we believe you deserve a solid platform where you can market yourself even with the existence of hundreds or thousands of competitors.